I sequestered myself in a tiny cave to finish this chlavis vid and another aidan x josh/chloe/rebecca thing. The manips for both of them almost killed me. But! Now I'm out of the cave and wilder than ever.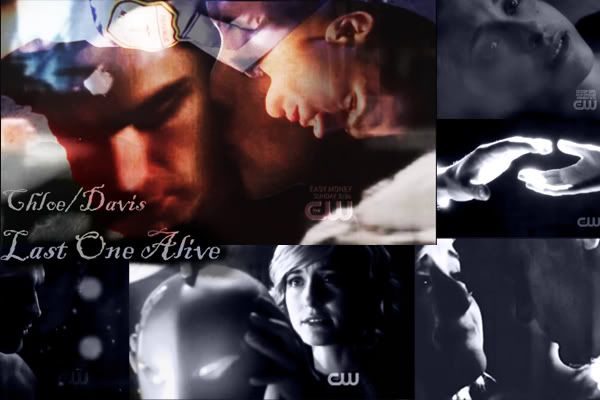 Summary: After his and Chloe's deaths at Tess's hands, Davis wakes up a blank slate without his memories. Tess offers him a deal- to join the Injustice gang where he won't be persecuted for what he is. Committing assassinations with Plastique and parasite, Davis finds himself haunted by memories of a woman he can't completely remember.
During a mission gone wrong, Davis has a vision of Chloe refusing to leave him. He begins to seek out his own death so he can experience more memories of her. Upon discovering that Tess had Chloe killed he turns on her and escapes. Davis fights to remember the person Chloe made him. Tormented by the things that he's done as part of the Injustice gang he realizes he can't live with himself.
As Chloe uses Dr. Fates helmet to track Davis, he runs from what he's done and what he's lost, not realizing that Chloe has survived and is on her own mission- to find him. Can she, before it's too late?
Vid after the jump.
Next on my vidding project list is 1.) Chocolate(Aidan/Josh), 2) Feel (Davis/Aidan being a monster) and 3.) an as of yet untitled Chloe/Davis vidlet.
But right now, I should be doing pronz first huh? PRONZ. Delicious PRONZ. I'll start with finishing that chlavis things I've owed
oonaseckar
and
nonky
for like ever and go from there. XD MESA BACCCCKKKK.
Now I confess the reason I didn't post.
Current Mood:

relieved